10 tags
Sunshine Factory - Electric Beach
You can now stream the Factory's entire debut album! Available worldwide at all digital retailers.
Electric Beach is HERE!
The Culdesac Kid is away in Montreal but thought he should break away and share this great bit of new information. The new Sunshine Factory debut album, Electric Beach is now available worldwide at all digital retail outlets! Happy new music Tuesday to you!! Grab it HERE
13 tags
Sunshine Factory release Realize EP (Free...
Culdesac Kids Records welcomes the latest release from Sunshine Factory. Realize - a six-track FREE EP featuring 5 new originals and a cover of the Ritchie Valens' classic "We Belong Together." Realize arrives just in time for the holidays and to tide you over for the release of the upcoming full-length Electric Beach in the New Year. Download all the songs and spread the...
13 tags
19 tags
11 tags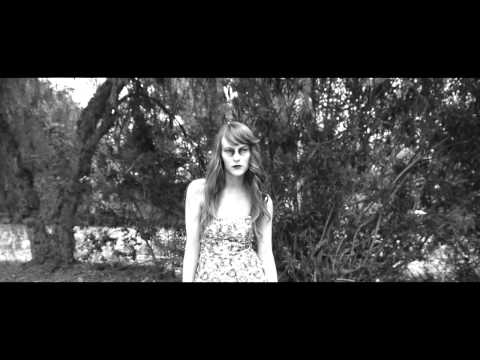 12 tags
Wakeup! Sunshine Factory Free Download!
A quick update. Sunshine Factory is alive and kicking! The Factory sends it love & apologies. We know you've been waiting patiently for their album & we promise it will be worth the wait. The band has spent the summer recording & mixing. After some delays, the band is back in the studio hard at work delivering the knockout blow to their debut album. In the meantime enjoy...
7 tags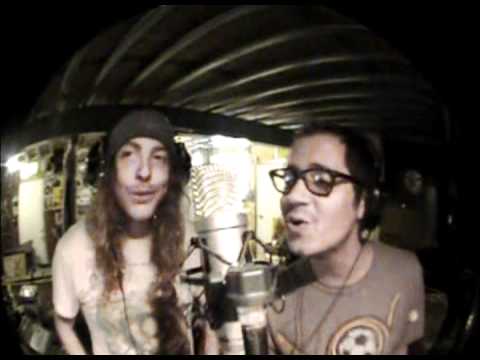 5 tags
11 tags
7 tags
7 tags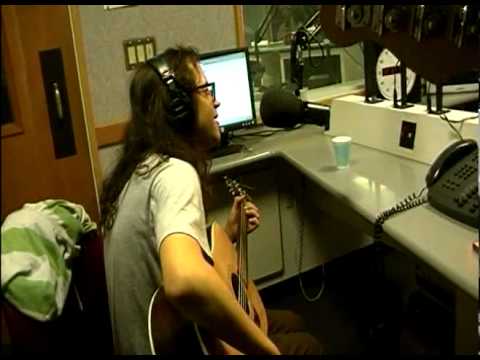 11 tags
Sunshine Factory Free Download!
So as the Sunshine Factory crew is busy preparing to finish their first proper full length, Jordy stumbled upon this vintage Baldwin Discoverer keyboard and the guys decided to record this nice little mover. Part demo, part radio shout out, it's all Sunshine Factory and all sweetness! To reward your patience as you wait for their full length, Sunshine Factory would like to offer you this...
5 tags
9 tags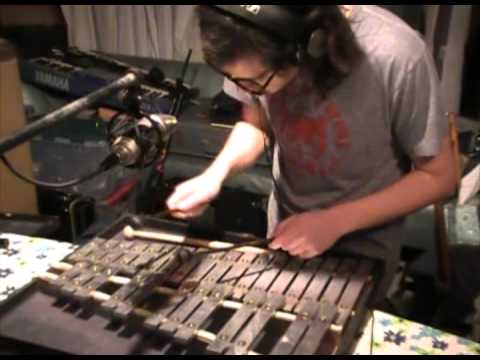 5 tags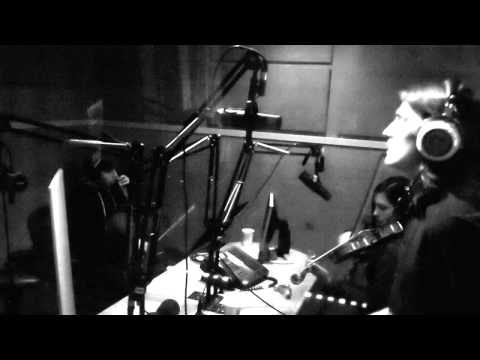 12 tags
14 tags
The Cosmopolites - Dissolution
4 tags
19 tags
Chloroform Days Reworked & Remixed EP
16 tags
Chloroform Days Reworked & Remixed Has Landed!
Chloroform Days Reworked & Remixed has officially landed! The Free EP is a joint release between Culdesac Kids & Refix Mechanics. The EP features covers and remixes of the Chloroform Days Landings 7"- which was released last year through Culdesac Kids. It's the first release for our little brother label- Refix Mechanics, so we're beyond stoked! Expect big things this...
13 tags
7 tags
Blurt Magazine - Chloroform Days 7" Review →
5 tags
New Sunshine Factory Song!
Hey guys, tune in this Saturday night as KPFK's My Side of The City will be premiering a new Sunshine Factory song + revealing new details about their upcoming project. It's a biggy! The song is a major step for the band from Palmdale and is unlike anything we've heard from the quartet. We are super excited for you to hear the tune and unleash some details on their upcoming...
8 tags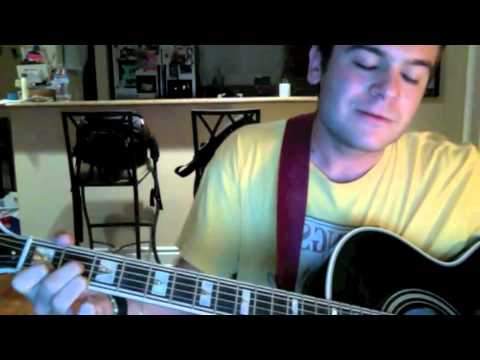 4 tags
Chloroform Days Remix Ep
It's in the works! Check back real soon for a full list of guest remixers and track listings!
6 tags
New Signee!!
Big news here at Culdesac Kids headquarters. We are proud to welcome our newest signee to the Culdesac Kids family! The Cosmopolites are a 3 piece band from Long Beach to Palmdale. The band is the brain child of Travis Fisher and features Lauren Estevez and John Karwoski of Sunshine Factory fame. We are extremely stoked to have them on our team and can't wait to share their music with...
7 tags
Culdesac Kids now on Itunes, Amazon, Spotify..
We're pretty stoked to announce that Culdesac Kids now has worldwide digital distribution! That means wherever you are on the globe you can snag digital copies of our releases! So we're pretty excited! Below is the full list of our digital distributors. The Sunshine Factory Lower Away 7" is now available at these fine retailers. More releases coming soon. iTunes U.S....
5 tags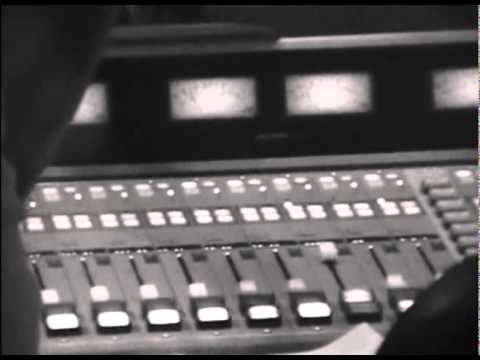 7 tags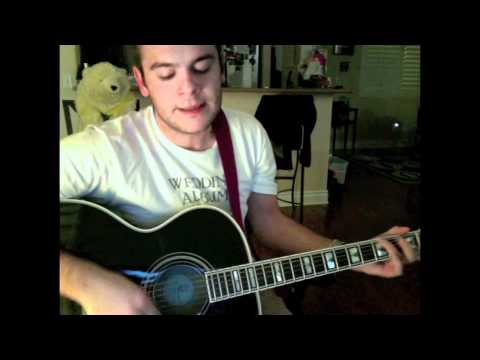 2 tags
Sunshine Factory Tour Dates
The Factory is officially on tour having left this past Friday. Their first show was in Vegas this past Saturday night. Show them some love & check them out live if you are in and around town. AUG 15 Denver, AUG 16 Denver, @QUIXOTE's TRUE BLUE AUG 17 Denver, @Zio Romolos Alley Bar AUG 18 Denver, @MEAD ST STATION AUG 19 UTAH, Moab-@ Eddie McStiffs AUG 20 Prescott, AZ-...
2 tags
Final Reminder!
Alright final reminder! Last call to get in on todays vinyl giveaway contest! Winners will receive a limited edition Sunshine Factory 7" along with their limited edition EP, only 100 printed! Contest rules below, good luck to you!
3 tags
Vinyl Giveaway & Contest!
To celebrate Sunshine Factory's new video for Tidal Waves we're holding a little contest! Here's how to play, the first 5 people to answer the following three questions correct score a copy of the bands latest 7" & EP!!! But you have to answer all three questions correct & watch the video below to collect clues to answer the questions. Email your answers to...
3 tags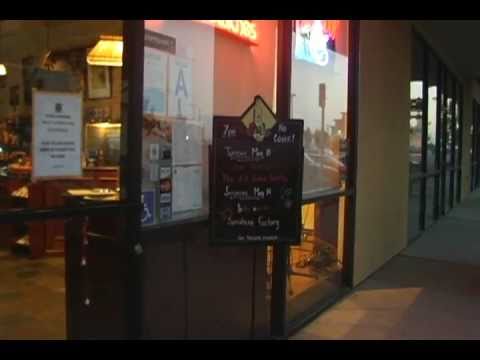 5 tags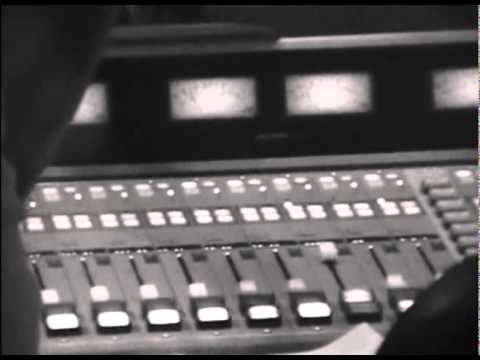 CANCELLED - Culdesac Kids Records Night
Sorry guys, due to issues with the venue we had to cancel our Culdesac Kids Records night on July 30th. Really sorry, it was completely out of our hands. Stay tuned for a new date and location!
7 tags
Breaking News!! Culdesac Kids will be putting on a small show with some friends come the end of this month! We are super excited to get out there and play some tunes for some friends and new faces. So spread the word! Flyer real soon. Culdesac Kids Presents Sunshine Factory Chloroform Days + Special Guest Sister Rogers W/ DJ Steve Martin (Culdesac Kids, KPFK) July 30th 9pm-2am $5...
3 tags
3 tags
4 tags
5 tags
3 tags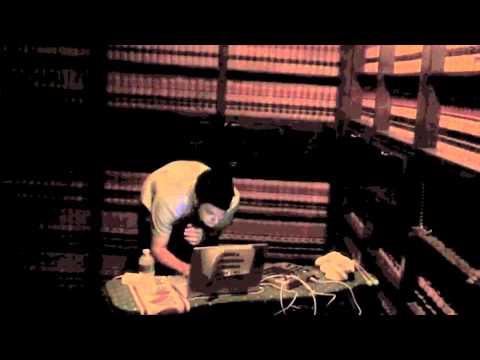 1 tag
Help Send Sunshine Factory on Tour! →
Help send Sunshine Factory on tour and win a prize!
1 tag
Chloroform Days is coming
Culdesac Kids is prepping for it's second 7" release! This time by way of San Fernando Valleys own Chloroform Days. The masters are in, artwork is done and we are super excited! Stay tuned for a look ahead at the artwork and even some stickers!
Culdesac Kids & Torches In Trees
As of last week Culdesac Kids records and Torches In Trees have mutually agreed to part ways. We want to thank them for all their hard work and wish them all the best.
2 tags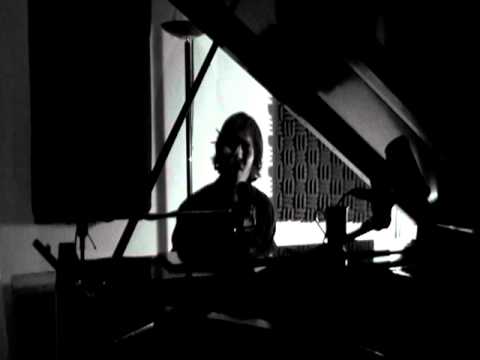 2 tags
Free Download - Unplugged & Remixed
Unplugged & Remixed, the latest EP from Sunshine Factory is finally here! We here at Culdesac Kids headquarters are all super excited. As a little gift, we are offering the entire 5 track EP as a free download for one week. After the EP will only be available as a tour EP, which you can pick up at any of the bands live shows. The EP is strictly limited as we only printed up 100 copies. So...
2 tags
Unplugged & Remixed
Lower Away (unplugged) by Culdesac Kids Faux Real (unplugged) by Culdesac Kids Lower Away (chloroform days colors remix) by Culdesac Kids Little Bridges (almost live) by Culdesac Kids Cassini (almost live) by Culdesac Kids
3 tags